Let customers speak for us
Blog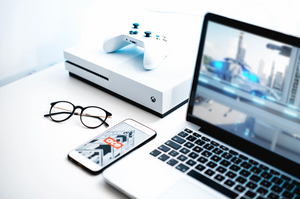 Did you know? The average 8-10 year old spends 8 hours in front of a screen each day. That's quite frightening when you consider most kids are probably awake for...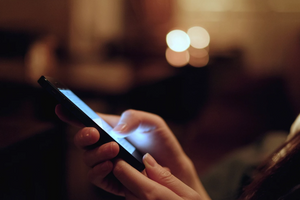 Technology has a huge impact on the brain, health, sleep rhythms, family life and child development. Researches performed brain scans on subjects playing a simple video game and saw how...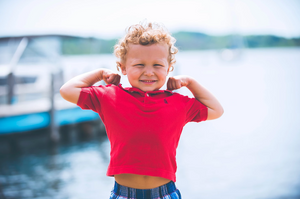 Raise kids who are strong when facing life's challenges. It should start early and it should start from home. Find out how with these useful tips...